HORROR & FANTASY FILM FESTIVAL - 2023
Friday 29 September to Sunday 1 October 2023 at the City Screen Picturehouse York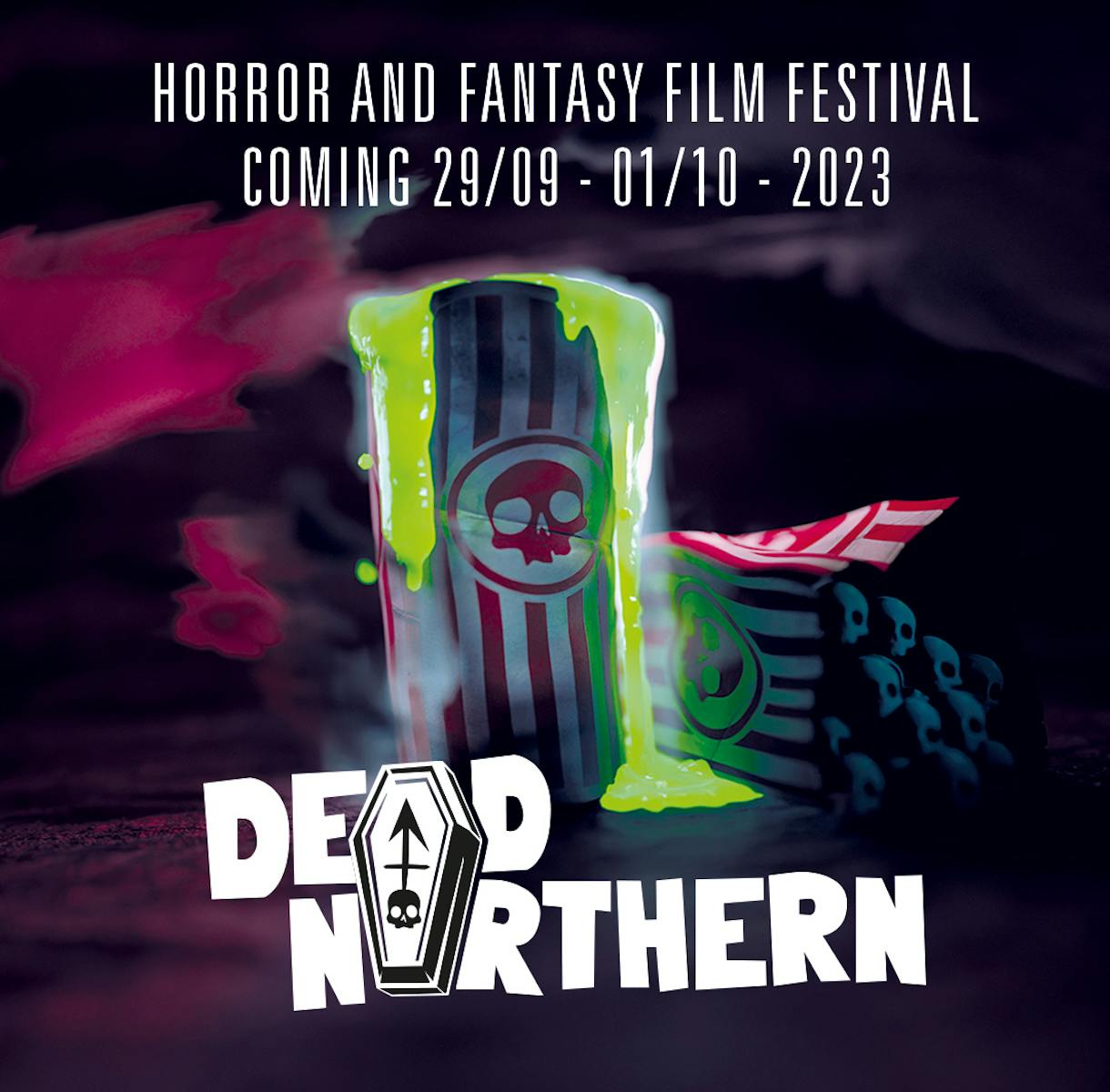 NASTY VIDEO CLUB
Zombie Flesh Eaters
CITY SCREEN PICTURE HOUSE - YORK
10PM | FRIDAY 25TH AUGUST | 2023
Shocking movies you thought you'd never see on the big screen!
Dead Northern presents: 'Nasty Video Club'- A new monthly series that showcases the dark and grittier side of horror, from the infamous 'Video nasties' of the 70s and 80s to the obscure and underrated gems of the VHS era. Don't miss this rare opportunity to experience these shockingly brilliant and wickedly funny horror classics on the big screen.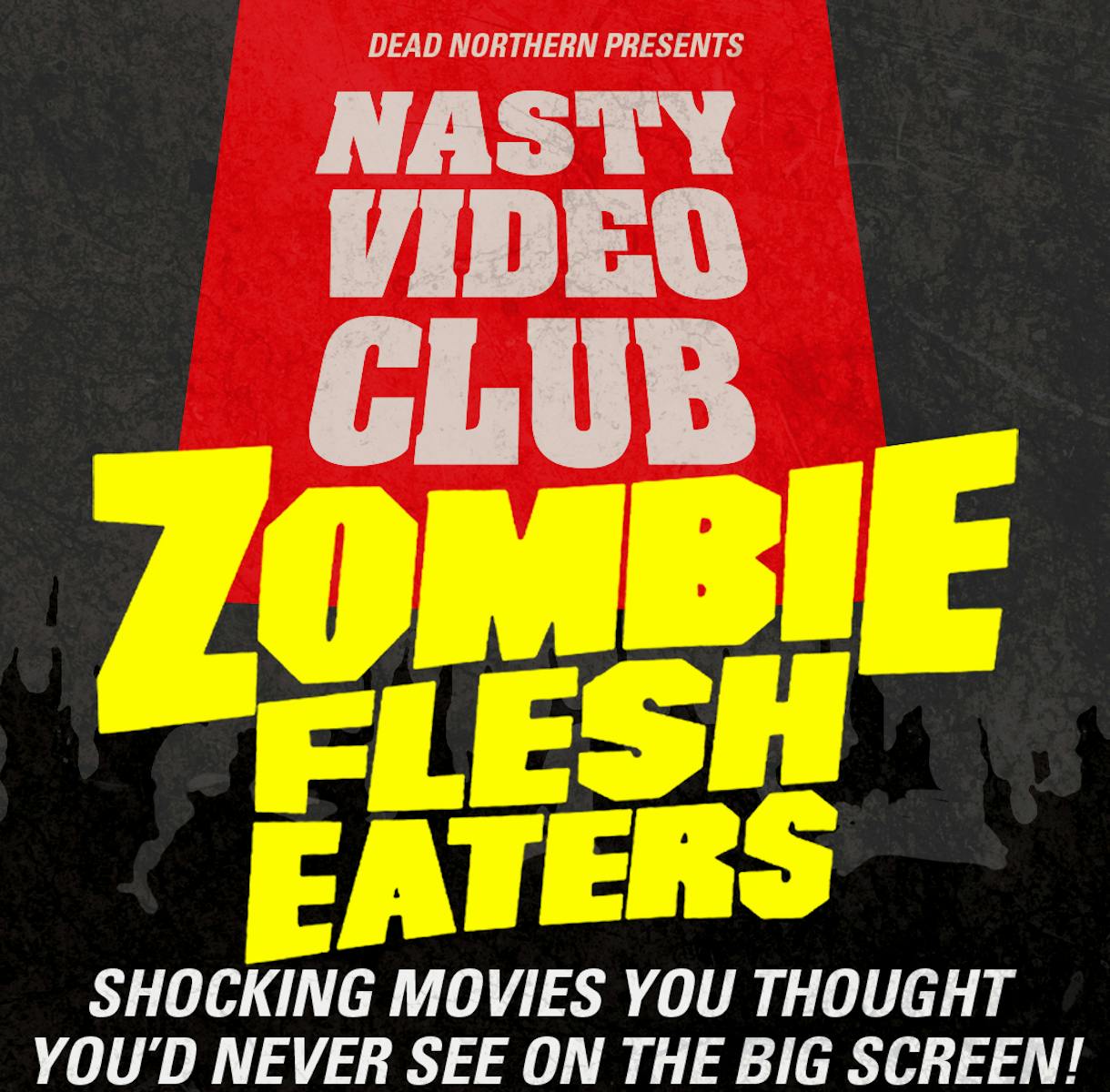 Dead Northern 2023 Sponsored by
Latest Horror News, Reviews & Interviews
Loading posts. Please wait.
At Dead Northern, we create unique horror movie-inspired events.
Horror proms in a church, bloody valentine's dinner in a brewery, a Séance in a ballroom or a horror film festival in a haunted Hotel.
If you're looking for an event that caters to the dark side check out the Dead Northern event calendar.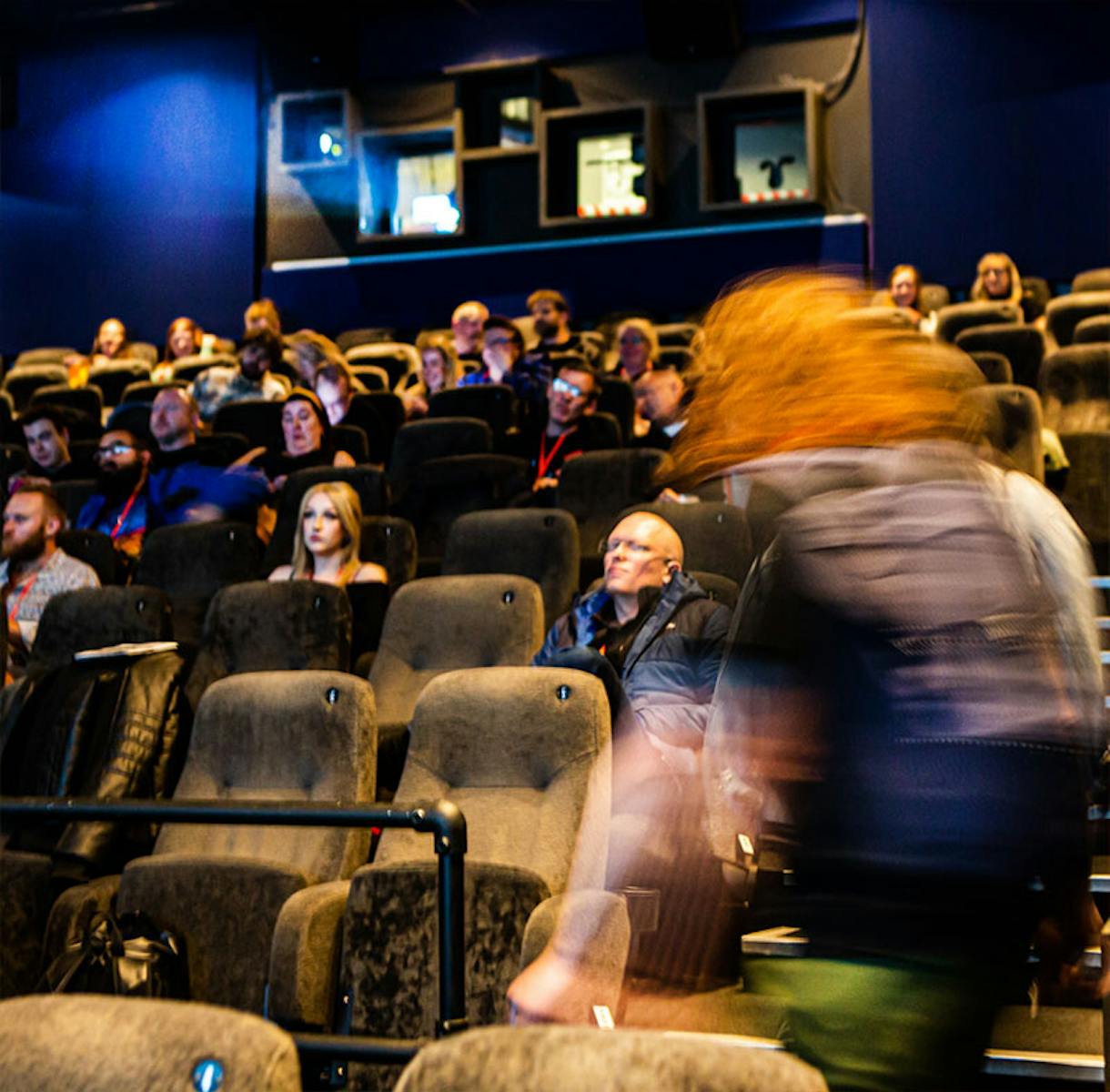 Alternative fashion and lifestyle for fans of horror culture. Our distinctive designs take cues from horror movies, art and literature and then twist them up to create our unique brand of apparel and accessories.
If you're looking for alternative clothing or an unusual horror-themed gift, you need to check out our shop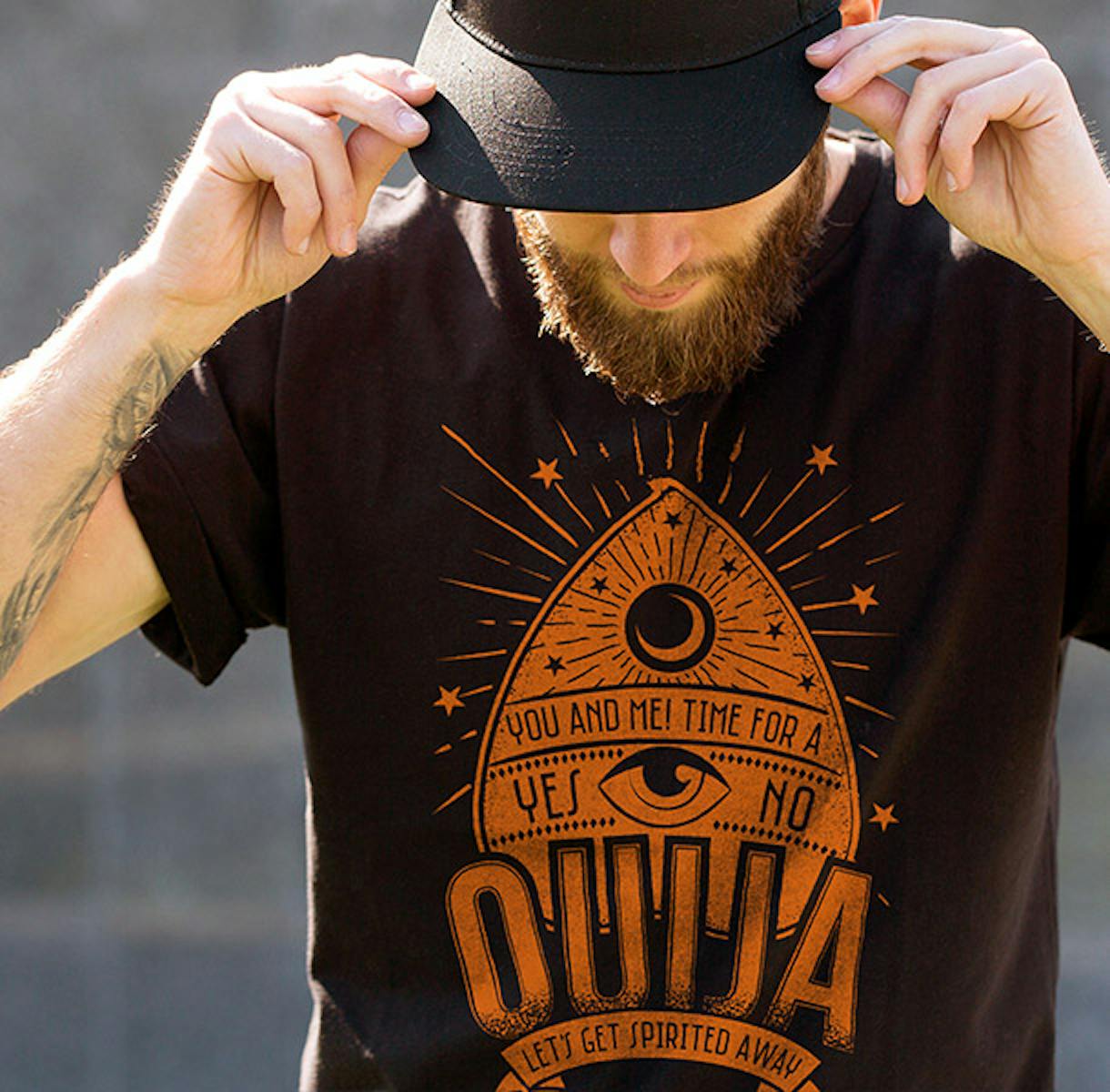 Stay up to date with the latest developments in the world of horror entertainment with Dead Northern. Movie, games and comic reviews, interviews with industry professionals, insights into our events and more.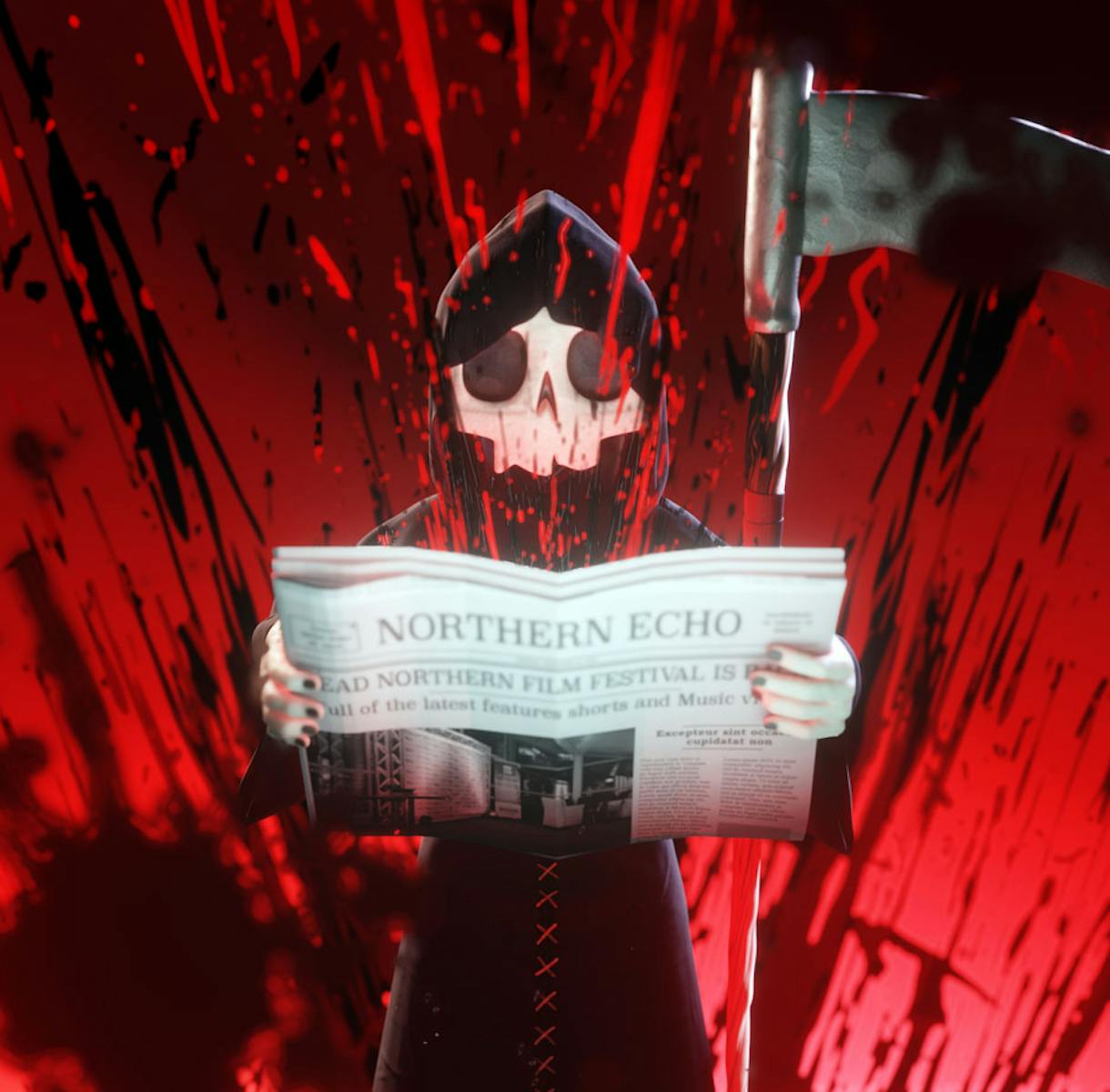 The Devil's in the details
Our Horror Film Festivals and Pop-Up events are a sight to behold So, grab the popcorn take a seat and flick through the gallery of our past events.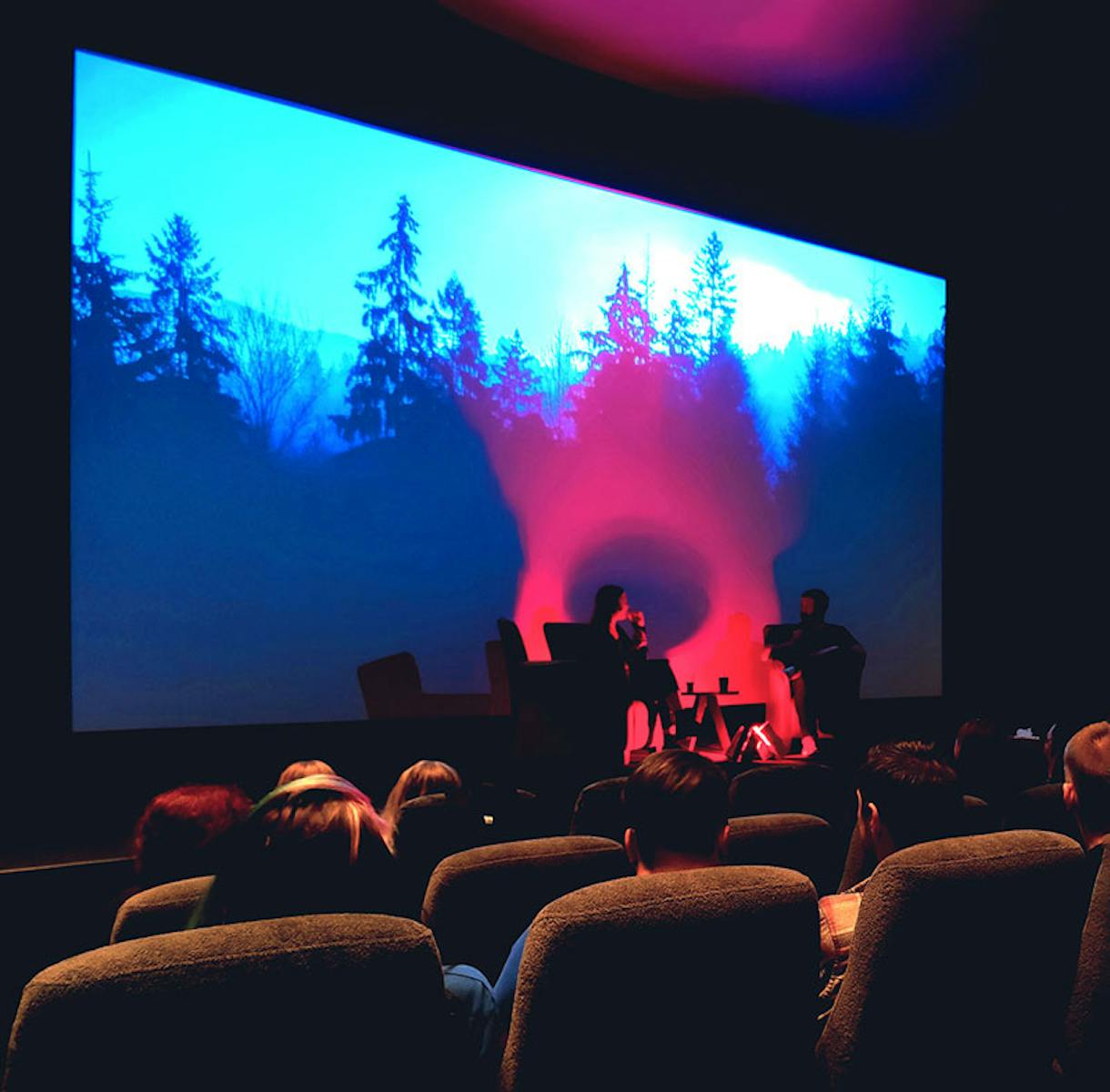 Submit your Film to Dead Northern
Do you have a Feature film, short Film or Music Video in the Horror or Fantasy Genre that you want to be shown at the Dead Northern Horror Film Festival? Submit your Film Via Film Free Way and our Team of Judges will look. Who knows you may just end up winning an award! Hear what our guests have had to say
Don't Just take our word for it
"The acoustics in the venue were haunting, literally"
Horror and Fantasy Events, News, Fashion and Lifestyle Brand
DEAD NORTHERN – Entertaining Devils in God's own county.
Born in 2019 as 'Harrogate Horror Film Festival' we held our first event on Halloween weekend in a local church, with a pop-up cinema showing screenings of classic horror & fantasy movies then closing the weekend with a 1980's style prom with a horror twist.
By our second event, a horror-themed valentine's dinner we realised that our unique style of event was going to grow beyond our hometown of Harrogate.
In 2020, we rebranded and 'Dead Northern' was born. The Dead Northern brand now includes our own fashion & lifestyle apparel and accessories, with our own entertainment news blog and a host of events across North Yorkshire.
Whether you're a filmmaker or a fan we want you to become part of the Dead Northern family.
So, make sure to sign-up for the newsletter and bookmark the site so you can stay up to date with the latest industry news, our next event, and see our latest merch designs.