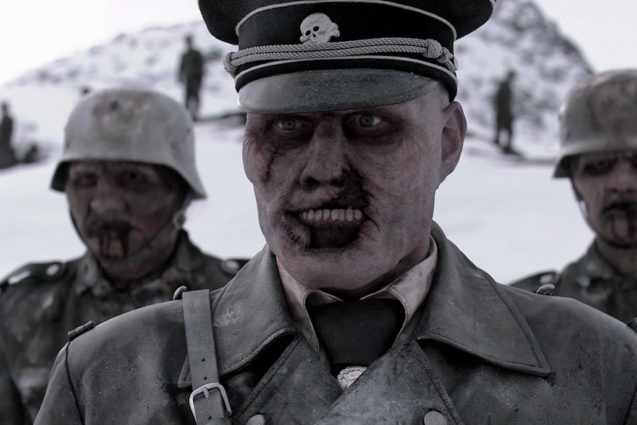 November 27, 2022
Must-see winter horror movies
1- The Shining (Directed by Stanley Kubrick, 1980) Jack Torrance (Jack Nicholson) moves his wife and son to The Overlook Hotel after accepting a job as an off-peak caretaker, however, after a storm traps them in the hotel, Jack slowly begins to lose his grip on reality. Any horror film list would be incomplete without […]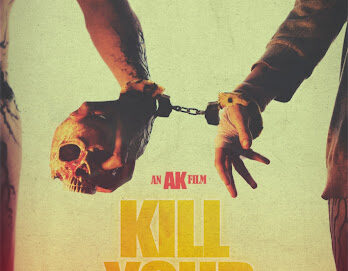 November 19, 2022
Press release – SUCKER creators first feature film wraps Principal Photography!
PRINCIPAL PHOTOGRAPHY WRAPS ON TOXIC RELATIONSHIP HORROR "KILL YOUR LOVER" WITH SPECIAL EFFECTS MAKE UP ARTIST FROM "WINNIE-THE-POOH: BLOOD AND HONEY" Married co-directing team Switchblade Cinema, Alix Austin and Keir Siewert (AK), have just wrapped on their debut horror feature KILL YOUR LOVER: A psychological drama with a punk edge and skin-crawling body horror, where […]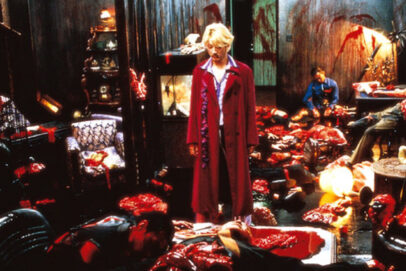 November 12, 2022
Thought Bubble 2022 Special – Horror comic book adaptions
To celebrate our first year representing everything horror at Thought Bubble Comic Art Festival, here's our list of the best comic adaptations to film! The Crow (Directed by Alex Proyas, 1994) A year after his death, musician Eric Draven (Brandon Lee) awakens from his grave to avenge the death of his fiancé. The Crow is […]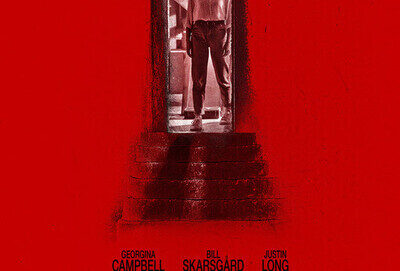 November 6, 2022
Review – Barbarian: Airbnb gone wrong
When Tess (Georgina Campbell) arrives at her Airbnb on the sketchy side of town, the last thing she expects is for someone to be already staying there. With no other options available she decides to accept the offer and stay the night. Little does she no, the house holds a dark secret. 2022 has been […]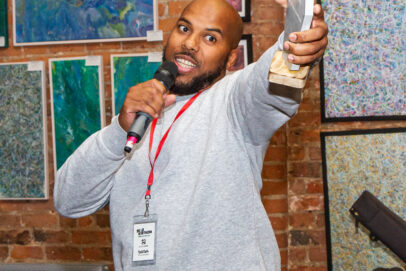 November 1, 2022
Dead Northern 2022 in Pictures
We had an absolute blast at Dead Northern Horror Film Festival 2022! Take a look at some of the highlights from our award day 24.09.22. Film makers and film fans grabbing a refreshment in between screenings. Looking for more top horror lists and reviews? Check out our blog here..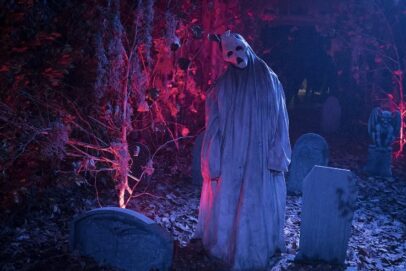 October 31, 2022
Ten must-see movies for Halloween
1- Haunt (Directed by Scott Beck & Bryan Woods, 2019) On a Halloween night out, a group of friends attend an immersive haunt. Little do they know that the spooky theatricals hold a deadly threat. Over the years, innocent pumpkin carving traditions and trick-or-treating have been overshadowed by the budding extreme 'haunts' experience; promising bone-chilling […]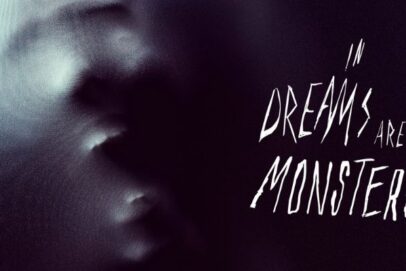 September 30, 2022
Press release – In Dreams Are Monsters
In Dreams Are Monsters is the latest theme for the BFI's Blockbusters season. Unveiling the rich history and nightmarish lore that the horror genre thrives in is the basis for this upcoming tribute to the dark world of cinema. Deriving from the midst of macabre works is the unique sensation that horror exudes, whether that […]